Hello Future Workforce
Vemo provides highly effective predictive analytics, workforce planning, resource management and workforce reporting.
Schedule an Online Demo
Experience our workforce planning and analytics capabilities.
Companies who use Vemo Robust and Flexible Solutions for Your Workforce
We have the robust data integration, mapping and configuration tools to transform your disparate data to better understand you current workforce and more accurately predict your future workforce.
Schedule an Online Demo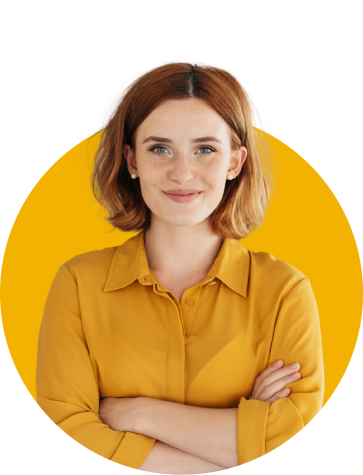 Everyone is looking for the magic button for Workforce Planning and Predictive Analytics. Vemo is the magic button. It's how you make strategic workforce planning happen.